Popular Musician Expands HomeSlice Relationship On New Platforms
Including Co-Hosting "The Roadhouse" on KAT Country 98.7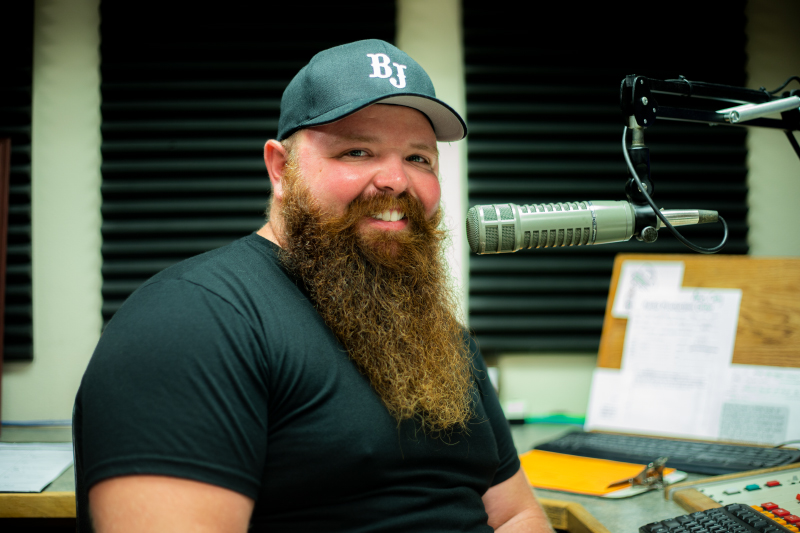 (Rapid City, SD) –   (Rapid City, SD) HomeSlice Audio Vice President Brad "Murdoc" Jurgensen announced this afternoon that popular musician Brandon Jones will join HomeSlice Audio on a variety of platforms. Starting Monday, Jones, who is already on the HomeSlice Artist Management roster, will partner with Amy on the popular "Roadhouse" Morning Show on KAT Country 98.7. Meanwhile, veteran comedy writer and radio personality D. Ray Knight slides over to anchor mornings on Real Rock 100.3 The Fox.  
"We've been talking with Brandon about his next step for a while, and it is very exciting to see it finally come together," commented Jurgensen. "Brandon is a multi-faceted and natural entertainer. He has a giant personality that audiences will love. His ability to entertain behind a microphone exists both on a stage and in a studio."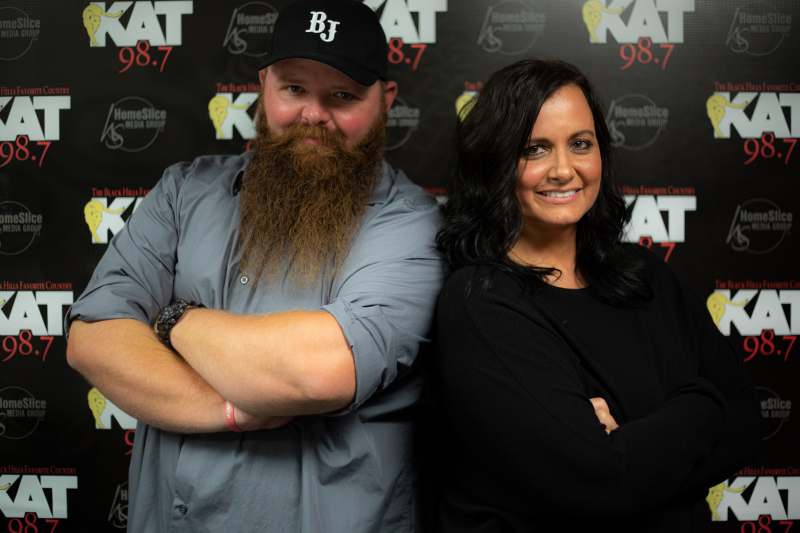 Brandon Jones, who was born and raised in Rapid City, said he can't believe he is now getting paid to listen to, and talk about, music. "Whenever I have been in a radio studio, I just love the interaction with listeners," Jones said. "It has always been fun for me to show my personality and talk to lots of people, so this seems like a natural next step in my career."
"Brandon just lights the place up by walking in here," added MaryAnne Whittle, Sr. Vice President of HomeSlice Media. "I don't know anyone who doesn't like the guy. I think this is a good example of the kinds of innovative ideas Murdoc and Houston have planned."
Mark Houston, head of programming for HomeSlice Audio and the long-time KAT Program Director agreed, "We have always wanted Brandon in the studio anytime we can get him in here. And he is one of the most popular country artists in the region. Does it get any better than that?"
"The Roadhouse with Amy & Brandon" starts Monday, 6AM, on KAT Country 98.7