With six of Rapid City's top-rated radio stations and a complete podcast network, Homeslice Audio is your home for music, news, and entertainment. We strive to deliver data driven results to showcase the true power of audio. A broadcast radio schedule generates an average lift of 29% in Google activity.
Have an idea for a podcast but not sure where to start? The HomeSlice Audio team has your back. With state of the art recording studio space and the means to distribute your podcast to all the major platforms, we can get your big idea heard, pairing our broadcast and digital efforts together
Schedule a meeting today to see how we do it differently.
HomeSlice Radio Stations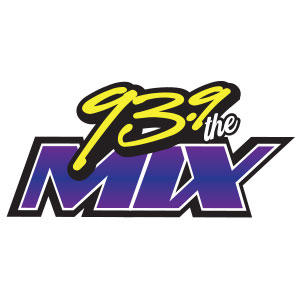 HomeSlice Podcast Network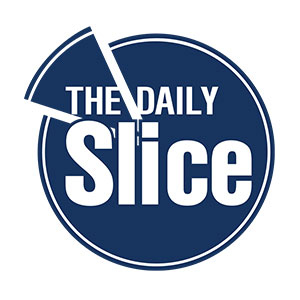 Contact Us
To contact us about advertising or anything else please call us at 605-343-6161 or fill out the email form below.