Events Driven Media Agency
We take great brands and market them to the right audience by using creative messaging and intelligent media placement. Our reputation is built on a proven track record of helping great brands thrive in a digital world.
Since 1992, we have been focused on event driven marketing. Using every opportunity to elevate our clients brand and reputation in the local and national community.
---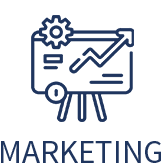 To do a job well you use the right tool for the task. Our marketing philosophy is no different. With an array of available tools, we know that the best way to broadcast your message to the world is to be as unique as you are.
At HomeSlice, we know that many tools and many techniques (and perhaps even a few tricks of the trade) are required to get the job done properly. We have the tools to leverage your brand and get your message to your customers.
---

Rapid Digital Solutions, the digital arm of The HomeSlice Group, is a full-service digital marketing agency. We've been providing a wide range of digital services to clients of all industries since 2005. Our digital services range from simple social media campaigns to completed cross channel online tactics for national brands.
Our services include consulting and management options including search engine optimization (SEO), pay-per-click (PPC) ads, social media advertising, event specific digital, targeted mobile and so much more.
We also offer expert web design and development services and secured hosting. Don't just partner with any digital marketing agency; work with a company you can trust.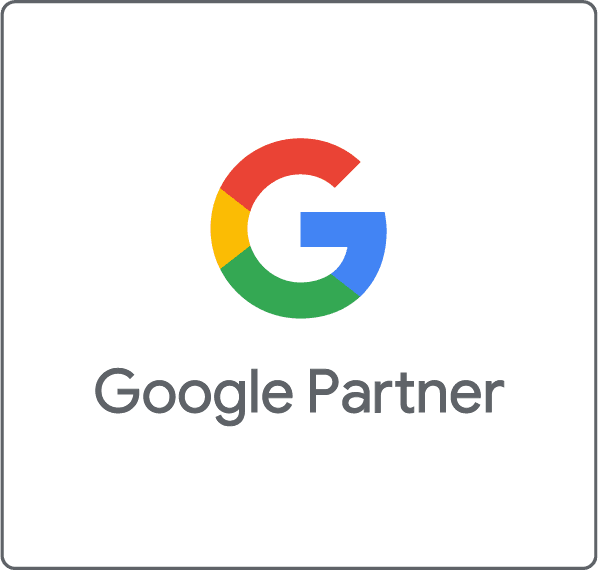 The HomeSlice Group is a Google Partner and Business Partner(Facebook)
---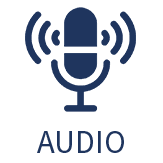 With six of Rapid City's top-rated radio stations and a complete podcast network, Homeslice Audio is your home for music, news, and entertainment.
Have an idea for a podcast but not sure where to start? The HomeSlice Audio team has your back. With state of the art recording studio space and the means to distribute your podcast to all the major platforms, we can get your big idea heard. We can help spread your message through strategic digital marketing channels and social media. Let's start something today.
---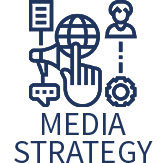 Many agencies offer buying services, but HomeSlice delivers strategic media buying at its best. We won't just buy ad time for you. We analyze your budget and focus on what matters most: results.
Let our seasoned media professionals design and implement a customized media approach tailored to your goals and budget. We have decades of experience shaping effective media strategies with the proven ability to increase the return on your media investment.
---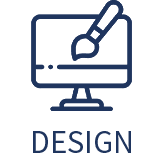 Great marketing starts with great design. In today's visual world you need graphics that cut through the clutter and make an impression in the time it takes someone to scroll through their social media. Our design team has decades of experience and works with you to help your brand message stand out in a crowd.
---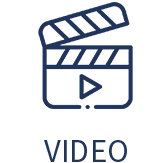 HomeSlice produces visually appealing, high-quality content with your brand in mind. From scripts to screen, HomeSlice creates video projects for television, training and online streaming. With our team of creatives ready to get to work, and our experience, we can help you create the materials you need for your business.