Rapid Digital Solutions is the Digital Arm of the HomeSlice Group
Rapid Digital Solutions, the digital arm of The HomeSlice Group, is a full-service digital marketing agency. We've been providing a wide range of digital services to clients of all industries since 2005. Our digital services range from simple social media campaigns to completed cross channel online tactics for national brands.
Our services include consulting and management options including search engine optimization (SEO), pay-per-click (PPC) ads, social media advertising, event specific digital, targeted mobile and so much more.
We also offer expert web design and development services and secured hosting. Don't just partner with any digital marketing agency; work with a company you can trust.
Digital Marketing is not the same as digital advertising. We do sell digital advertising but the service and expertise that comes with it makes it marketing.

Chris Hornick – Vice-President of Digital Media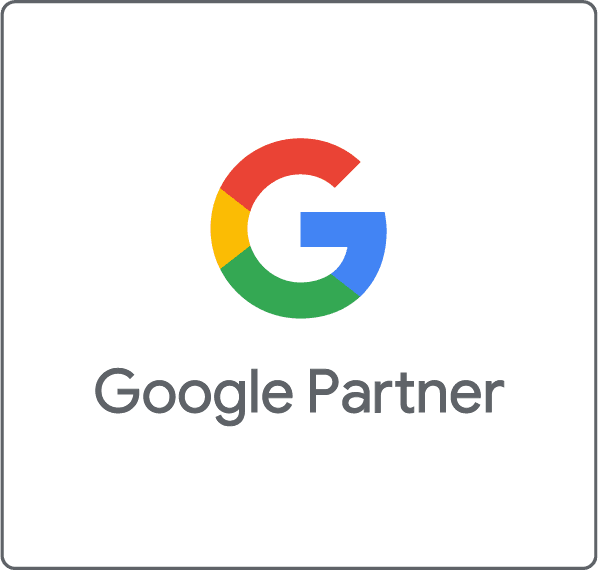 The HomeSlice Group is a Google Partner and Meta Business Partner(Facebook)